Real Estate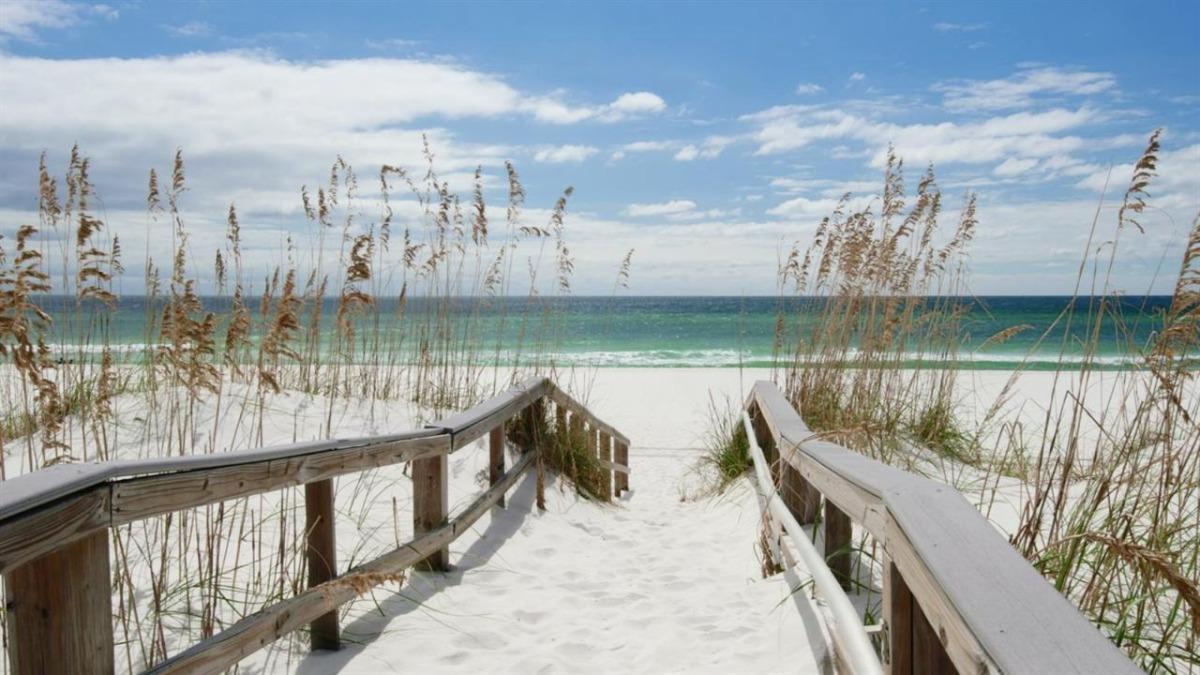 Our agent, Joline, is a Lafayette, Louisiana native, where she was born and raised. Joline moved to the Emerald Coast 17 years ago after visiting Fort Walton Beach for spring break.
Joline has two beautiful children. Joline worked in the medial field for the last 15 years before deciding to follow her true passion for real estate. Joline is MRP and FMS certified. Joline is a firm believer in integrity, quality, respect, trust, courage, agility, and ultimately fun. It's not just about the sale…its's about the people, their vision & helping them achieve their dreams.
When she's not delivering exceptional, round-the-clock service to her clientele, she can be found nurturing relationships in the real estate industry and in the local communities. Joline is constantly diving into education & experiences to better serve the emerald Coast area. Joline sets the bar high when it comes to what she does…because YOU DESERVE THE BEST!
For real estate inquiries please contact Joline by email: joline.buffalino@pensacolabeachproperty.com or call 850-308-0804